Convert Your Aperture Cards to Digital Files!
Smooth Solutions provides high quality aperture card scanning services. We use high volume scanners enabling us to scan hundreds of thousands of aperture cards on a monthly basis. Rest assured that we will scan all of your aperture cards quickly and effectively!
Aperture Card Imaging
Our aperture card scanners produce both bi-tonal (B&W) and grayscale image formats simultaneously using dual- stream scanning technology.
The digital images scanned from aperture cards can be indexed automatically if there is punched (Hollerith) data on the card. Cards without Hollerith data can be indexed manually either from the digital image or the data printed at the top of the aperture card. Regardless, you will no longer need to keep an ancient reader-printer machine around now that your aperture cards have all been scanned at the highest quality!
Our Experience with Aperture Card Scanning
Since our founding, Smooth Solutions has scanned over 10 million aperture cards. We have successfully completed huge projects for major Electric and Gas Utilities companies, Nuclear Plants, Aerospace Companies, various types of Manufacturers, the US Military (Navy, Army, and Military Sealift Command), Defense Contractors, State and County Governments and many others.
Digitizing Your Aperture Cards is Smart!
Make important documents accessible with the touch of a finger
Instant access to critical engineering and technical data – Greatly improve decision making processes
Easy & efficient sharing of data across factories and plants anywere in the world
Increased productivity and improved customer service
Eliminate the need for aperture card equipment & associated maintenance
Aperture Card Scanning With Smooth Solutions
Trust in our experience – we've scanned over tens of millions of aperture cards across multiple industries
We scan high volumes of aperture cards quickly and at a high resolution
We have the best equipment and utilize dual-stream scanning technology
Easily index your aperture cards making documents easy to retrieve
Save time, money & space with newly digitized aperture cards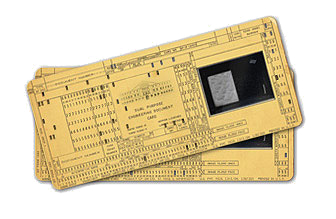 REQUEST A QUOTE
Why us ?

25+ Years
Of Experience

High quality document
scanning services of any format

No job too
big or small.

Onsite scanning
available