Document Scanning for Federal Government Agencies
The Federal government has the greatest amount of paper documents and microfilm that has yet to be scanned. They are also the largest user of digital documents. Smooth Solutions has scanned tens of millions of pages for a multitude of federal government sectors.
We have experience in successfully managing and executing complex document conversion projects. Complying with the various regulations set forth to guard the sensitive information contained within government records is our strong suit.
Storing Digital Documents
Storage of paper documents can become extremely costly, difficult to organize, manage and sort. It is essential to ensure that these government records will not succumb to damage and that they will be safe in the event of a fire, flood or something else. Digitizing your agency's documents with Smooth Solutions ensures your records will not be ruined or lost and that they are properly backed up.
Searching Digital Documents
Our document scanning and indexing services allow you to search through and access all of your documents with ease. This makes retrieving and distributing data easier than ever while allowing your agency to run more efficiently.
Documents can be indexed by name, date, case number, or any other criteria required in order to find the document you need within seconds. We will format your images and metadata to suit your needs for a seamless integration with your current document management system.
Smooth Solutions & Confidentiality
Our state-of-the-art facility is fully secured and equipped with 24 hour video surveillance, burglar and fire alarms, key card entry system and emergency response. Our highly trained technicians are bonded and bound by confidentiality agreements as an added precaution to ensure the safety of your data. If you are not comfortable or legally able to have your data transported to our facility and handled there – that's ok! We offer on-site scanning solutions as well.
Who Have We Scanned Documents For?
We have scanned documents for various federal government sectors and agencies including:
US Army – Soldier Records
US Navy – Technical Manuals & Ship Drawings
Army Reserve – Personnel Files
Federal Public Defender – Case Files
GSA – Contracts, Legal Documents, Facility Records & more
Case Study – General Services Administration
Smooth Solutions was selected for a major on-site conversion in connection with the GSA's move from 26 Federal Plaza to One World Trade Center. The conversion consists of preparation, scanning and indexing of approximately 12 million images.
Types of documents processed included confidential government contracts, legal files, personnel records, leases, financial and other vital documents. All work was performed onsite by employees vetted and approved by the Department of Homeland Security.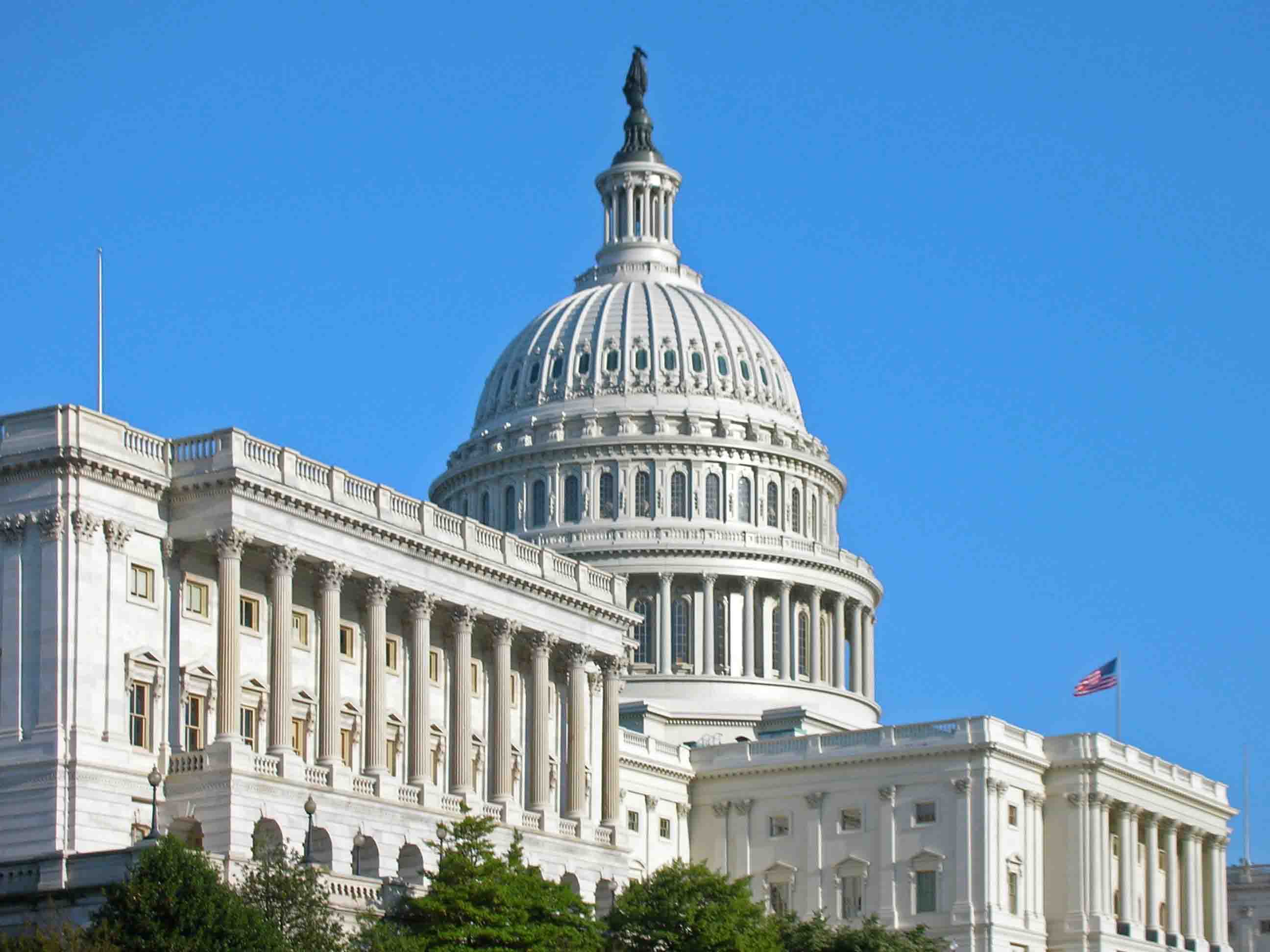 REQUEST A QUOTE
Why us ?

25+ Years
Of Experience

High quality document
scanning services of any format

No job too
big or small.

Onsite scanning
available