Historical Document Scanning Services
Historical documents, records and texts are typically very old, fragile and one of a kind. Digitizing these old documents properly is essential in order to capture and preserve the history and information they contain.
Historical document scanning requires great care, experience and highly specialized equipment. With over 25 years of experience, Smooth Solutions has successfully completed numerous historical document scanning projects.
Benefits of Scanning Historical Documents
Colleges, museums, libraries, American Legion's, Historical Societies, non-profits and more rely on Smooth Solutions to accurately digitize their priceless document archive. Scanning and indexing these precious archives allows organizations to easily make this history digitally available for those in the community who wish to review and appreciate it.
Once digitized and made available online, historically significant original documents can be stored remotely in an atmosphere that will prevent further natural degradation and aging. With historical document scanning, it is possible to preserve valuable originals while also making them available to the general public.
Historical Document Scanning with Smooth Solutions
Smooth Solutions has specialized scanning equipment designed to capture and archive historical documents at the highest possible quality. Our highly trained technicians have the experience to handle even the most fragile of texts.
Conveniently located just outside of New York City in Lodi, NJ, we are the foremost experts in historical document scanning in the Tri-State area. Our state of the art facility has all of the necessary security measures to ensure your precious documents are safe. For documents that cannot leave your premises, we will assemble a team and appropriate equipment to setup a scanning center for on-site scanning.
Case Study – YIVO Institute for Jewish Research
Vilna Collection Project
In 1941 the Nazis ransacked the YIVO headquarters building in Vilna,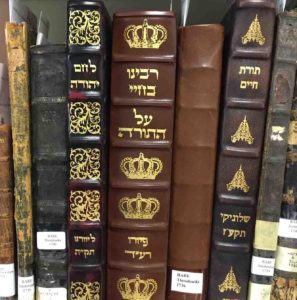 Lithuania. Much of the extensive archive and library was destroyed, but soon after World War II some of the materials were recovered in Germany with the help of the US Army.
In 2015 Smooth Solutions was awarded the contract to scan documents for the YIVO Vilna Collection Digitization Project, a 7-year initiative to digitally reunited pre-war archival and library collections separated by the Holocaust. This very rare collection encompasses over 40,000 books and periodicals and approximately 1.5 million documents collected from the Jewish world of Eastern Europe dating back as early as the 16th century.
We are currently preforming the digitization of these unique books and documents on-site at YIVO in New York City. Our highly trained technicians utilize multiple specialized books scanners which we operate 2 shifts per day. After scanning, each batch goes through a rigorous quality assurance inspection by our staff as well as YIVO QA archivists and librarians.
To date we have completed scanning over 7,000 bound historical books consisting of over 1.3 million pages as well as over 150,000 pages of fragile archival material. To learn more about this important project Click Here.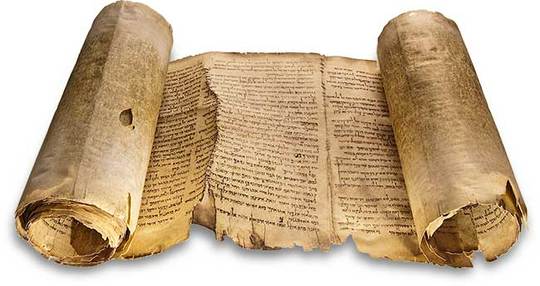 Why us ?

25+ Years
Of Experience

High quality document
scanning services of any format

No job too
big or small.

Onsite scanning
available