On-Site Scanning at Your Location
Smooth Solutions has a reputation for excellence in the document imaging and digitization services industry. While our document imaging facility is highly secure, we understand that some clients have specific needs when it comes to their records.
For this reason, we've perfected our on-site scanning capabilities and practices. If you have documents that are extremely fragile or confidential records that cannot leave the premises, then we have an on-site scanning solution for you.
Where Have We Performed On-Site Scanning?
Smooth Solutions provides on-site document scanning and conversion services for clients in NY, NJ, CT, and all throughout the United States. We have performed hundreds of on-site scanning projects at variety of different locations including, but not limited to:
Museums & Libraries
Financial Institutions
Insurance Companies
Government Offices
Doctors' Offices
Hospitals
Medical Centers
Law Offices
Universities
Title Companies
Manufacturers
Oil Refineries
Nuclear Facilities
Power Plants
Gas & Electric Companies
Research Laboratories
How Does On-Site Scanning Work?
Our operation is equipped with an army of top of the line document imaging equipment. When we setup for on-site scanning at your location, our professional team will quickly and seamlessly assemble a scanning environment utilizing the same professional equipment and workstations used at our own conversion center. Depending on the scale of your project, we'll be up and running in full production mode within a day or two.
A dedicated team consisting of a project manager, experienced scanning technicians, document preppers and other necessary personnel will report daily to your office. Our proven document imaging process and quality assurance methodology will be applied throughout the project's entirety. If your office staff needs a document that our team is processing, it will be found, scanned and delivered rapidly.
On-Site Scanning With Smooth Solutions
We've successfully performed on-site scanning projects for hundreds of clients across various industries
We'll implement a professional scanning environment with dedicated scanning team and equipment right at your location
No need to worry about having to transport your confidential or fragile documents because we come to you
Outsourcing scanning is more cost effective than hiring, training & purchasing equipment to do it in-house
Our equipment and workflow procedures are designed to complete high volume scanning projects quickly & accurately
Types of Documents we Scan On-Site: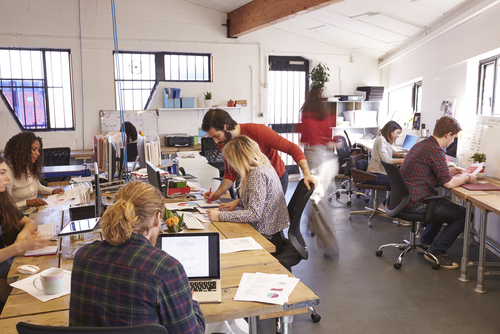 REQUEST A QUOTE
Why us ?

25+ Years
Of Experience

High quality document
scanning services of any format

No job too
big or small.

Onsite scanning
available