Provide easy access to your records
Smooth Solutions performs scanning of records for Villages, Towns, Cities, County and State offices. The one thing that state and local governments have in common is that they all have large quantities of documents and files.
Building Dept.
Zoning and Planning
Public Works
Legal Dept.
Vital Records
Environmental
Highway Dept.
Police and Fire Dept.
Town Clerk
Filing cabinets and shelves of documents can be scanned and made electronically available. Many departments can benefit from the easy access to documents and at the same comply with long-term storage and retrieval requirements.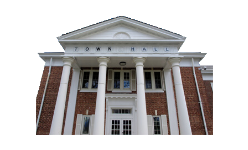 Why us ?

25+ Years
Of Experience

High quality document
scanning services of any format

No job too
big or small.

Onsite scanning
available