Document scanning, indexing and searchable content
We convert business documents and legal documents to electronic format for safe storage and easy retrieval, viewing and distribution. Documents are captured and indexed according to key descriptive data that will allow users to find documents quickly. While a default might be to capture the folder tab information, more detailed indexing might include capturing client name, document type, case number, description of work, etc.
Unique numbers like Case Number, Account Number, Customer ID are excellent index fields for retrieving files. Keep in mind that business and legal documents can be made into full-text searchable documents. Finding documents based upon content can reduce manual indexing and allow for a more refined search.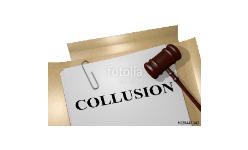 Why us ?

25+ Years
Of Experience

High quality document
scanning services of any format

No job too
big or small.

Onsite scanning
available