More efficient document management and retrieval
Human Resource departments have important documents that typically have to be kept for many years. Personnel, Benefit, Pension and Retirement files can be scanned and made electronically available for immediate access or long term storage. Eliminating paper files can provide many benefits resulting in a more efficient management and retrieval of sensitive documents.
Once HR files are scanned they can be retrieved and distributed electronically, reducing many manually intensive functions and improving overall office productivity.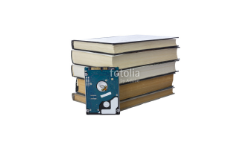 Why us ?

25+ Years
Of Experience

High quality document
scanning services of any format

No job too
big or small.

Onsite scanning
available