Pharmaceutical Document Scanning Services
Smooth Solutions provides document scanning services for some of the largest pharmaceutical and medical research companies in the world. Strict government regulations determine what documents need to be kept, for how long, and how they can be used.
From research documentation and clinical trials to NDA applications, it is necessary to maintain these records. Effective document scanning and document management systems are essential in order to sustain compliance in today's atmosphere. We have the experience and necessary equipment to handle pharmaceutical scanning projects of any size or scope.
Benefits of Pharmaceutical Document Scanning:
Luckily, the benefits of digital documents goes way beyond just becoming compliant:
Immediate retrieval, viewing and distribution of documents from any location
Improved customer service and increased productivity
Reduced clutter and more efficient use of office space
Integration with your EDMS or Electronic Records Management System
Peace of mind knowing your important data is secure, protected & compliant
Types of Pharmaceutical Documents We Scan:
Case Study – Pfizer Corporation
Pfizer contracted with Smooth Solutions to perform multiple on-site document scanning projects over the past several years. The specifications required that we prepare, scan, quality check and index all of the documents on-site at Pfizer's facility. We assembled project managers, scan/index technicians and equipment to get the jobs done.
The scanning projects included the digitization of over 2 million pages of research data and lab notebooks, as well as over 2 million pages of vital records stored in their records center. We also installed and implemented document management software for retrieval, distribution and management functionality.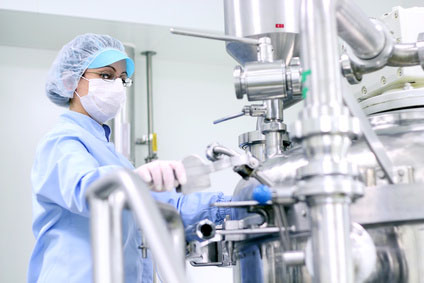 Why us ?

25+ Years
Of Experience

High quality document
scanning services of any format

No job too
big or small.

Onsite scanning
available